VOLCANO SERIES RESIDENTIAL OVENS
Inspired by the still active Stromboli volcanic island in the Tyrrhenian Sea, off the north coast of Sicily.
This authentic Italian brick oven is perfect for use in a home backyard
Available in one size only | Wood and/or gas option available
---
The Stromboli oven is a hand-built Italian hearth- style brick oven designed for exterior residential use.
The oven hearth is designed & manufactured by Pavesi Forni SRL in
Modena, Italy as a solid, single piece refractory floor that allows for an even heat across the baking surface, without hot and cold spots.
---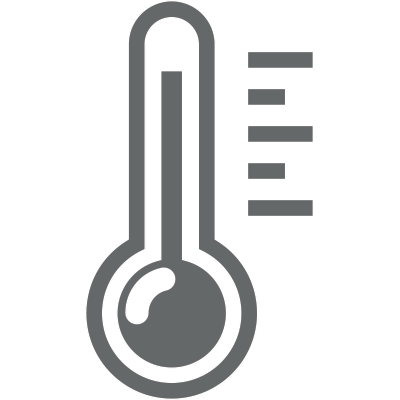 OVEN FLOOR TEMP.
500 - 1000ºF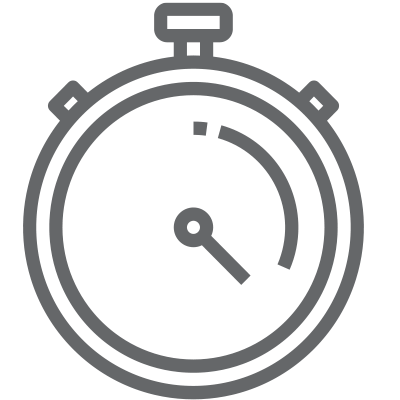 PIZZA BAKE TIME
90 SECONDS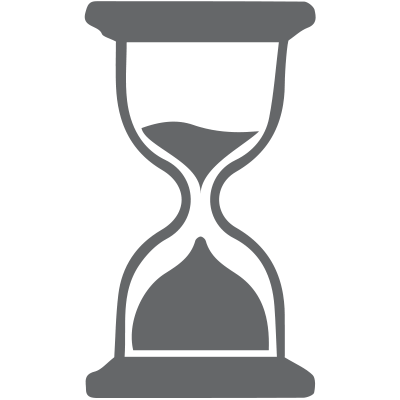 OVEN PREHEAT TIME
60 MINUTES
---
The Stromboli oven is designed to be used in a backyard/patio setting with minimal maintenance required.
No matter what fuel options you desire our Italian brick ovens are simple to use with little experience needed.
FITS UP TO TWO 12" PIZZAS
STROMBOLI DUO
COUNTERTOP MODEL
STROMBOLI DUO
STAND MODEL
FOR OVENS WITH GAS OPTION