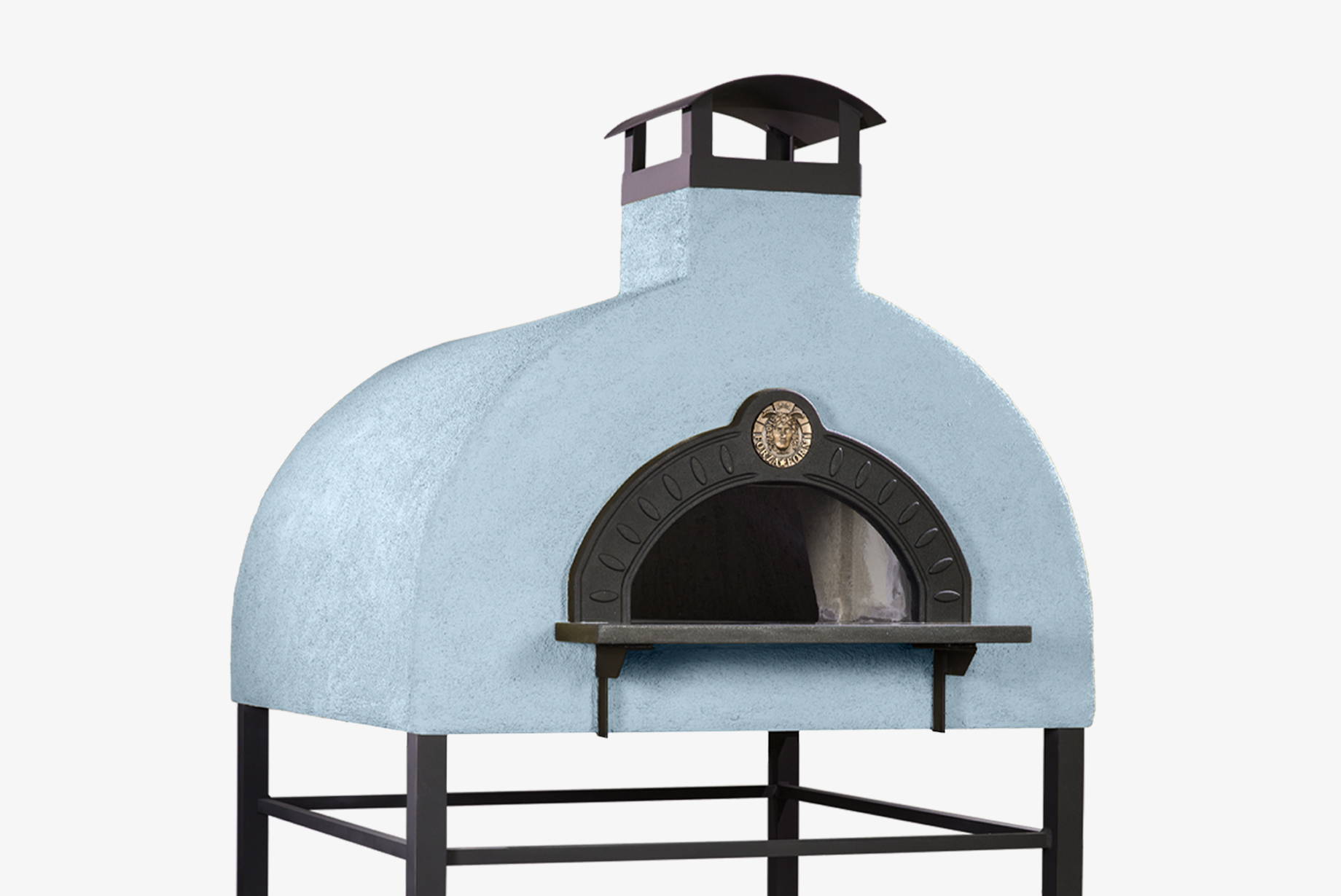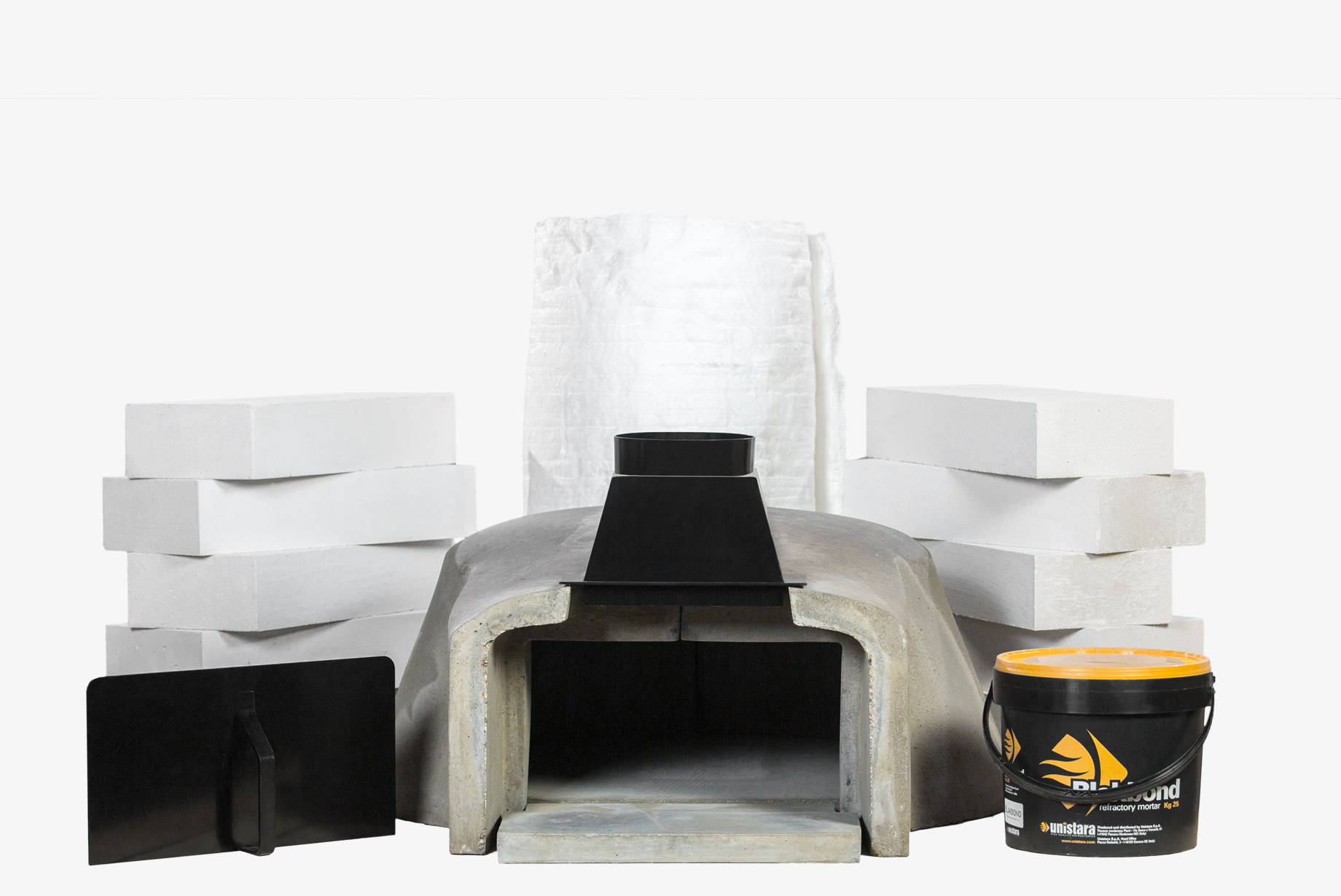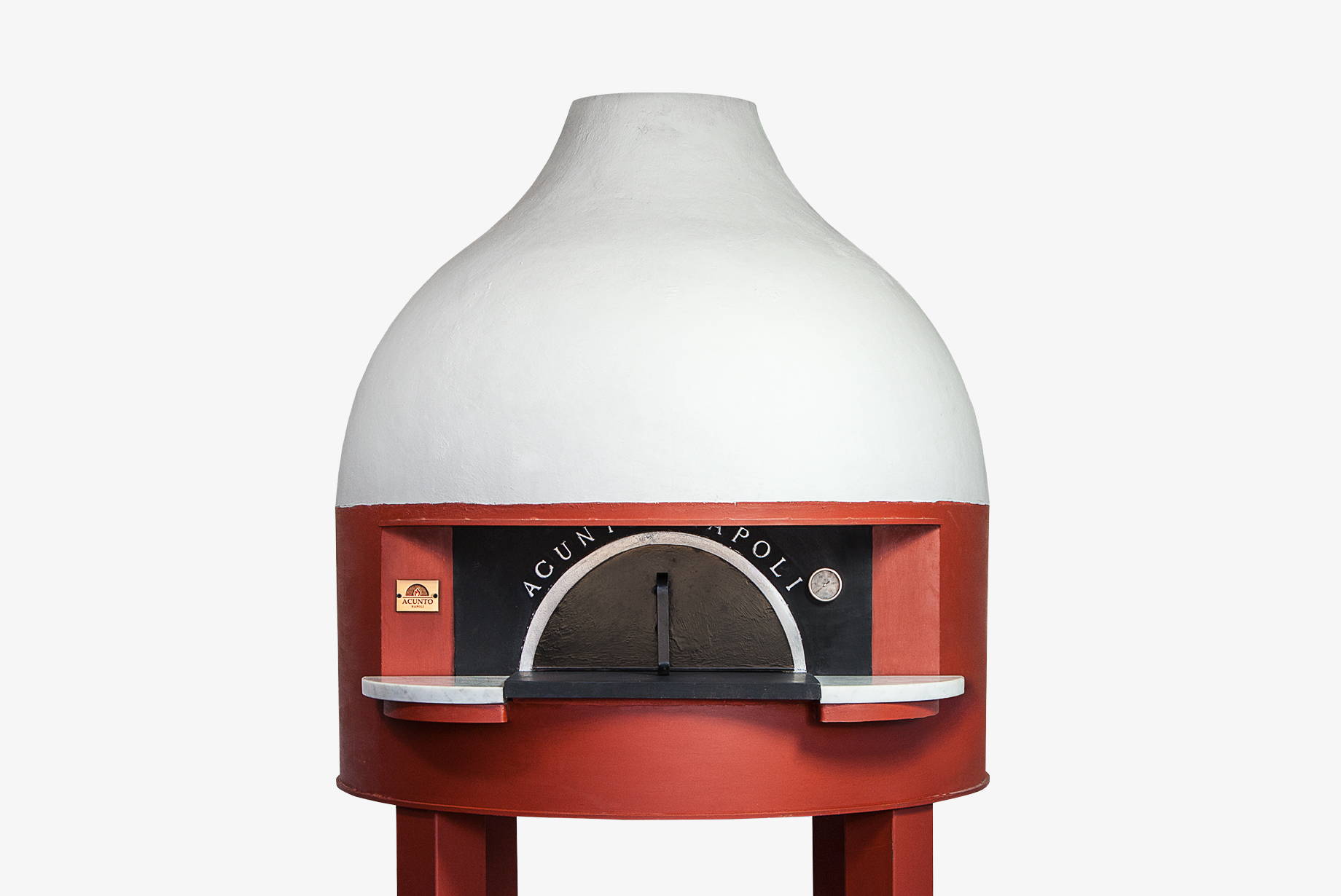 INSPIRED BY ITALY'S FAMOUS VOLCANOS
A carefully curated series of residential wood & gas fired ovens intended for exterior use. Each oven is built around a high performance Pavesi oven hearth core made in Modena, Italy. Custom cast iron & bronze elements, imported Venetian tile, and granite give these ovens a sense of timelessness and attention to detail.
---
DESIGN AND BUILD YOUR OWN OVEN
Whether you would like to build an oven from the ground up, or simply finish off our Masonry Oven with the facade material of your choosing - all of that is now possible with a truly powerful Italian oven. Build your dream oven project using the Pavesi oven hearth - made in Modena, Italy since 1969 and used by many of the world's top pizzaioli.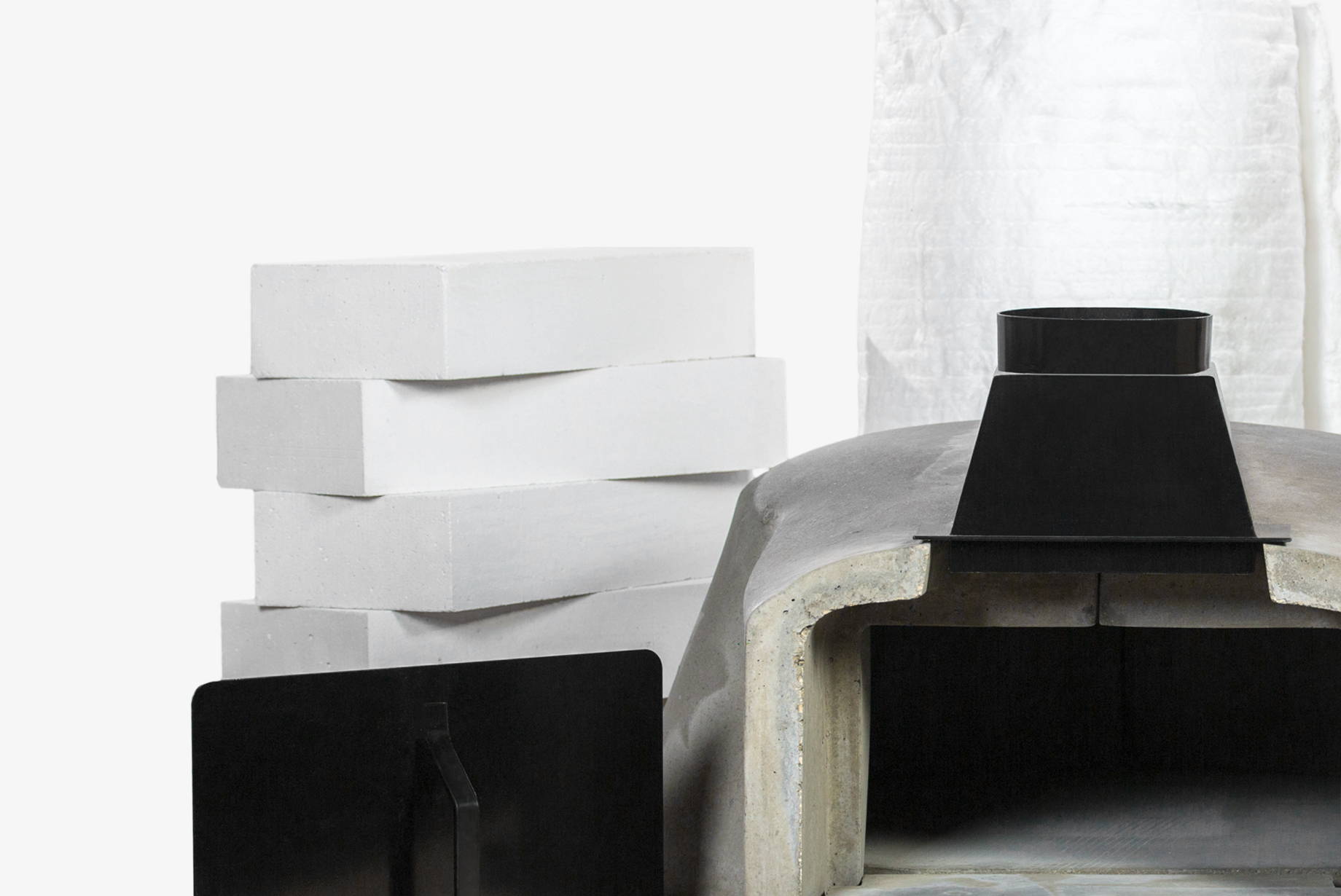 ---
THE TRUE NEAPOLITAN OVEN SINCE 1892
Acunto Napoli - the world famous Neapolitan pizza oven. Built by the Acunto family for over three generations in Naples, Italy - this oven is Verace Pizza Napoletana approved and designed for the professional at home.