Over 125 years of artisan oven-building experience go into each Acunto Neapolitan brick oven. Endorsed by both the Vera Pizza Napoletana Association and the Neapolitan Association of Pizzaioli, it is the oven of choice for authentic Neapolitan pizza.
This authentic Italian brick oven is perfect for use in a home backyard
Available in three sizes | Wood and/or gas option available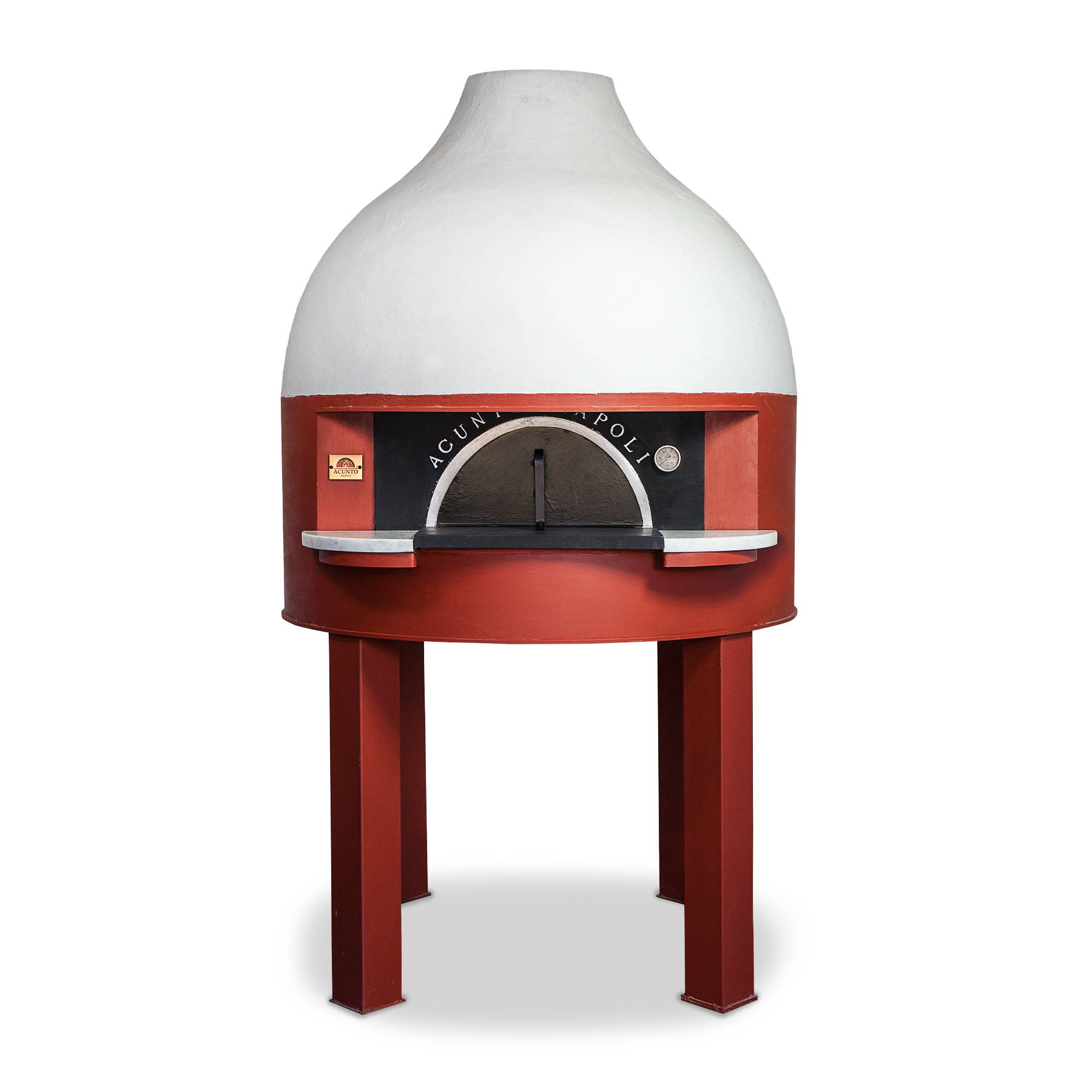 ---
The Acunto ovens are hand-built Neapolitan brick ovens which feature a cast steel door opening. An internal steel and cement structure reinforces the dome and shapes the oven base. A proprietary mixture of Neapolitan sand, volcanic rock and clay form a thick insulation, ensuring heat retention.
The oven is finished with red and white quartz paint and white Carrara marble countertops - the painted surfaces are prepared for tiling.
---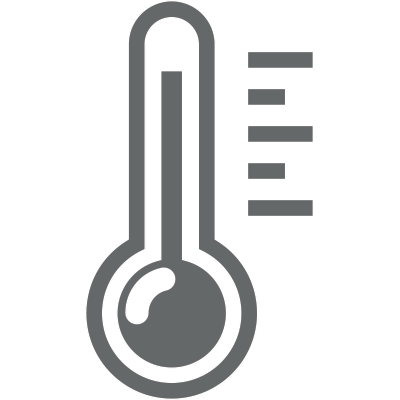 OVEN FLOOR TEMP.
500 - 1000ºF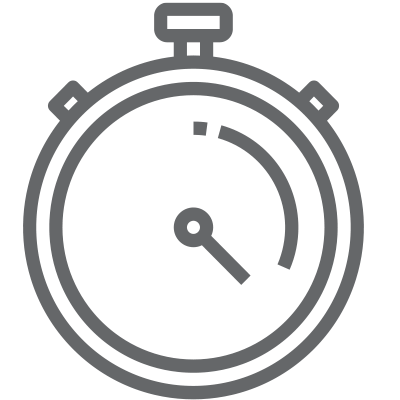 PIZZA BAKE TIME
90 SECONDS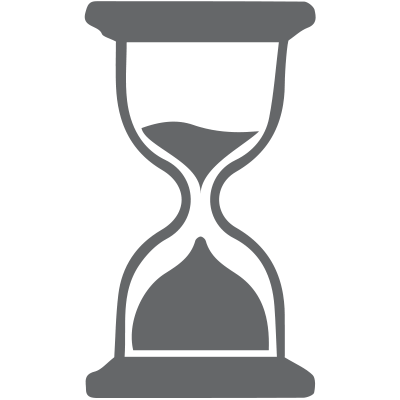 OVEN PREHEAT TIME
60 MINUTES
NOW IN A COMPACT SIZE
FOR USE AT HOME
---
The Acunto oven that professionals use are now perfect for your home, sized correctly, and adapted from their commercial versions.
FITS UP TO TWO 12" PIZZAS